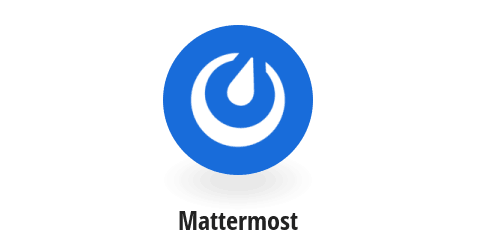 Until a few weeks ago, I'd never even heard of Mattermost, although I've enjoyed using Slack for a few work and personal projects.  In less than a couple of hours, I now have my own Slack-like server, running Mattermost!
Docker continues to impress me, as it's such a quick and simple way of spinning up a service to play with and test. I'm getting better with FreeNAS, and creating FreeBSD jails, but these always take some time to get up and running, and not everything is as nicely packaged like they are for Docker.
I'm not going to try and explain Slack, or Mattermost, as I'd do neither justice. Google either one for that! One of the things I do use it for though is for monitoring my emby server 🙂 It's no Tautulli (aka PlexPy), but it quite a neat solution.
Talking of Tautulli, if you're using emby and are looking for a better understanding of how your server is being used, check out the Playback Reporting Plugin. This has improved significantly over the last several months, and while isn't as pretty as Tautuiil, it provides much of the same information.
There is also a standalone application, called embystats, that's developing quite nicely, although it's pretty slow going. It does a great job of proving information about your library collections, although not so much on how it is used at present.
A combination of all these does a good job though!