I drafted a fairly positive blog about the Withings Steel HR at the end of last year when I bought and tested this for a few days. That was before the customer service nightmare I've had with Withings since then, which has somewhat tainted my view of them and their products 🙁

I've been a fan of Withings for several years now, after buying their very first product back in 2010 – the Withings Wifi Scales. These look like a very stylish set of digital bathroom scales, but record the weight each time you step on them. Really useful for monitoring the families weight, and any unspectibng visitors who hop on!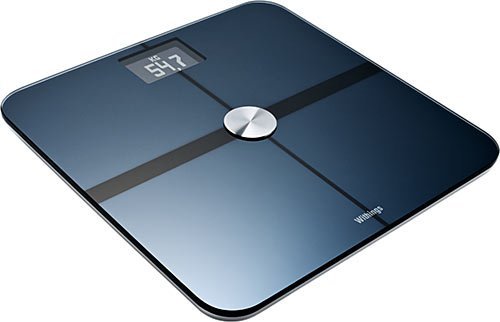 After that, I bought a Blood Pressure Monitor which connects to your phone and still use it from time to time. It's so old that it has the old Apple 30 pin connection, so needs an adapter to connect to my lightening iPhone.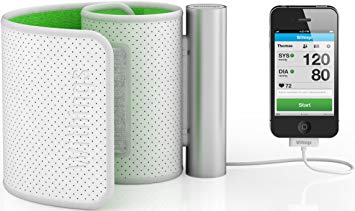 I had a Withings Baby Monitor, which was sold for almsost what I paid for it when I replaced it with a Withings Home, which pretty much does the same thing in a better looking package.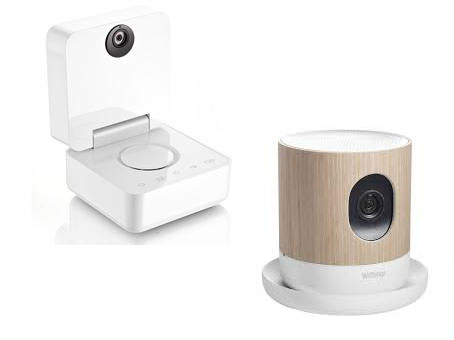 And I've had a number of Withings activity trackers, starting with a couple of different Pulse trackers and then an Activite which I still wear today.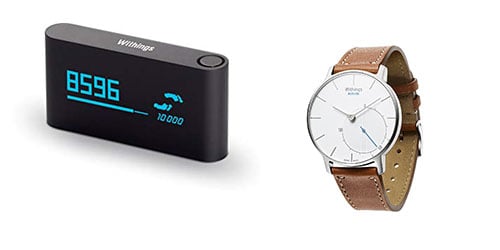 Withings was sold to Nokia Health in 2016 and after some terrible product updates and even worse support, I swore I'd never buy a Nokia Health product.
The first thing Nokia Health broke was the Health Mate App. I think this was pretty revolutionary when launched and brought together measurements from their various devices into a single app with a butterfly-like representation to say how you were doing. Pretty much like the Apple Watch rings well before that was even launched!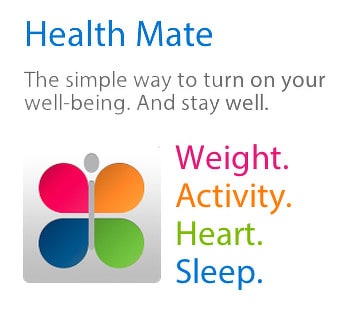 The Nokia version of the App didn't have anything like this, and didn't even work with all of the devices when launched. I held back from updating this on my iPhone for the best part of a year, which was painful experience having to update apps individually through the App Store and not clicking on this. Eventually, I gave in but I still don't think the current App is as good as the original Withings one.
Next, they broke the Home App on the Apple TV. After a tvOSupdate it just stopped working, and Nokia Health said there were working on a fix. A few months later, still working on it. A few months more, and still working on it. Almost a year passed, before they finally issued a notice on their website to say it do longer worked with tvOS. A disgrace!
Withings bought the business back in 2018, so whilst Nokia Health probably had something to do with the Steel HR, it has a Withings logo and I expect much better support when I was seduced by a promotional e-mail and ordered one as it came with a free leather strap which would have cost £45 on it's own, and would also fit my Activite.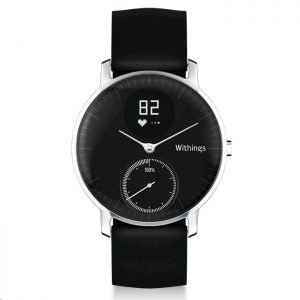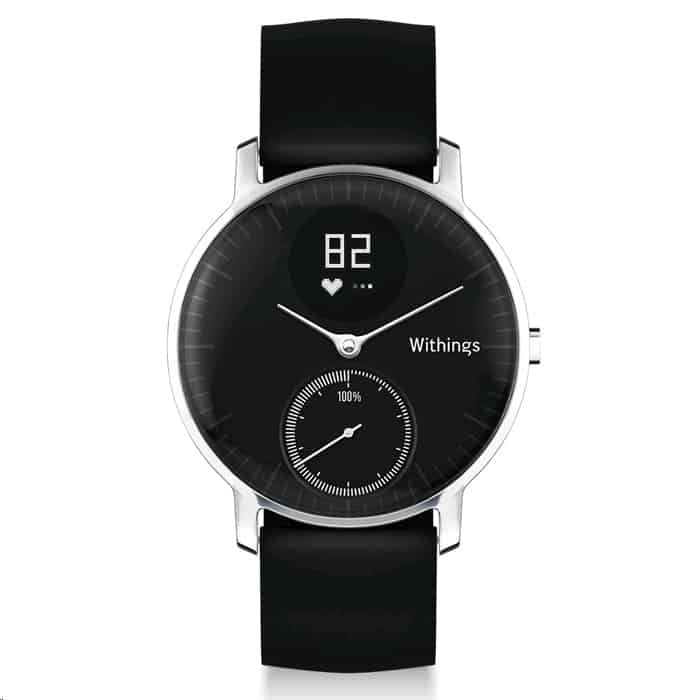 The HR Steel arrived quickly, and is a nice looking device, but my main issue surfaced as soon as I came to connect it to the App. You can't have more than 1 activity tracker associated with an account, so whilst I had no plans to wear one on each wrist, the option of having the Activite as a spare in case I forgot to charge the HR Steel battery wasn't an option. And adding and removing the devices each time is a complete nightmare.
When I contacted Withings, I was simply told this was planned, but no indication on a timeline. This made me think about the promises made on the Home device, which I e-mailed them about. There response just made me angry, so I spent some time researching my consumer rights which got me thinking I had every right to a refund for the Home as it was no longer fit for purpose as it didn't work as advertised following a software update.
This led to several e-mails back and forth between Withings and me raising a case with the UK European Consumer Centre. This experience, also resulted in me returning the HR Steel even though as a device I quite liked how it worked and might have kept it if I thought Withings might make both devices useable in the future. After all, I can't be the only person who invested in the Activite when it launched, but also like the look of their newer devices?
Eventually, Withings did agree to refund my purchase price for the Home device and over 1 month after the HR Steel was returned I have finally received the refund for this, but the whole experience has seriously dented the brand loyalty I had for Withings. Their customer service and support continues to be as poor as it was as Nokia Health, and a long way from what I've come to expect.
I'll carry on watching my weight using my Withings scales, track my blood pressure with their monitor, and count my steps and sleep with the Activite, although will be thinking long and hard before buying any more devices with a Withings name on them.
This was very much a positive review when I started the blog, and it feels such a shame to have turned into somewhat of a Withings rant.