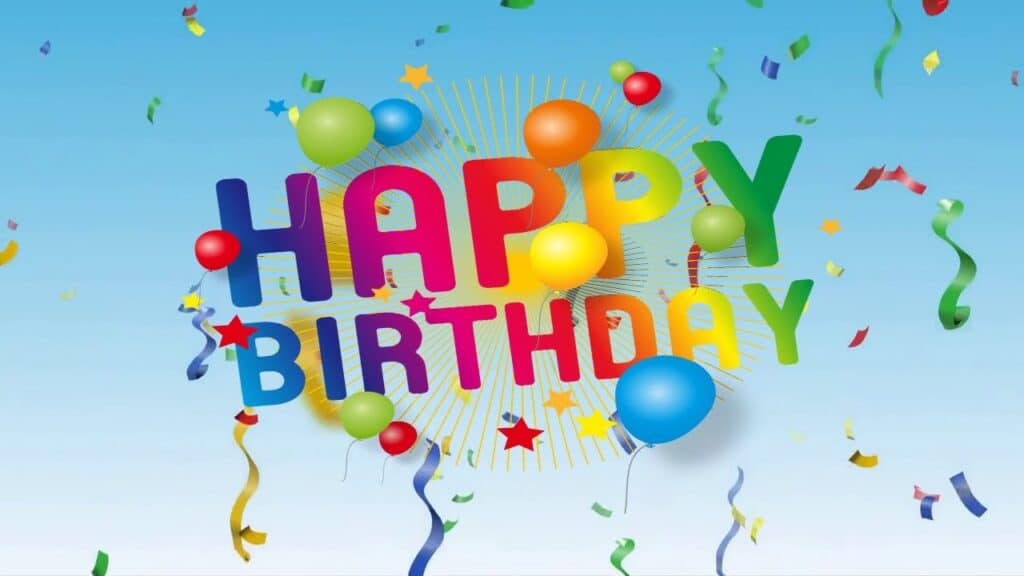 …too Me! I just realised that in almost 200 blogs, I haven't once blogged about my birthday, so this one is to wish Happy Birthday too me!
The Big 5-0 is approaching at an alarming rate, but for the time being, I'm still clinging on to my forties! I think having a 7-year-old daughter helps to keep me at least feeling young at heart, even if my body doesn't always agree!
It's always nice when your actual birthday lands on a weekend, and this year it's a Sunday. A special treat of breakfast-in-bed delivered by my daughter with some cuddles. A few presents to open, as below: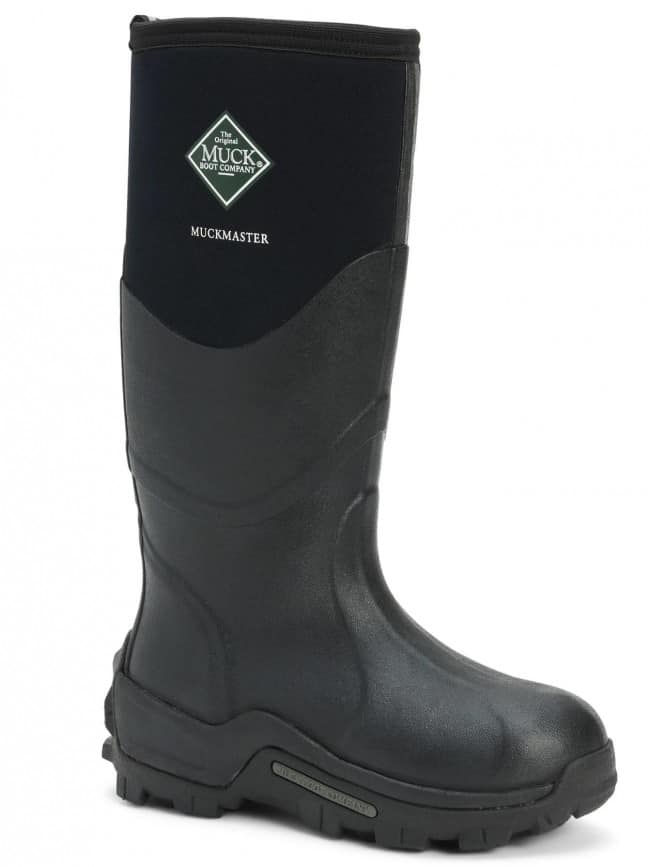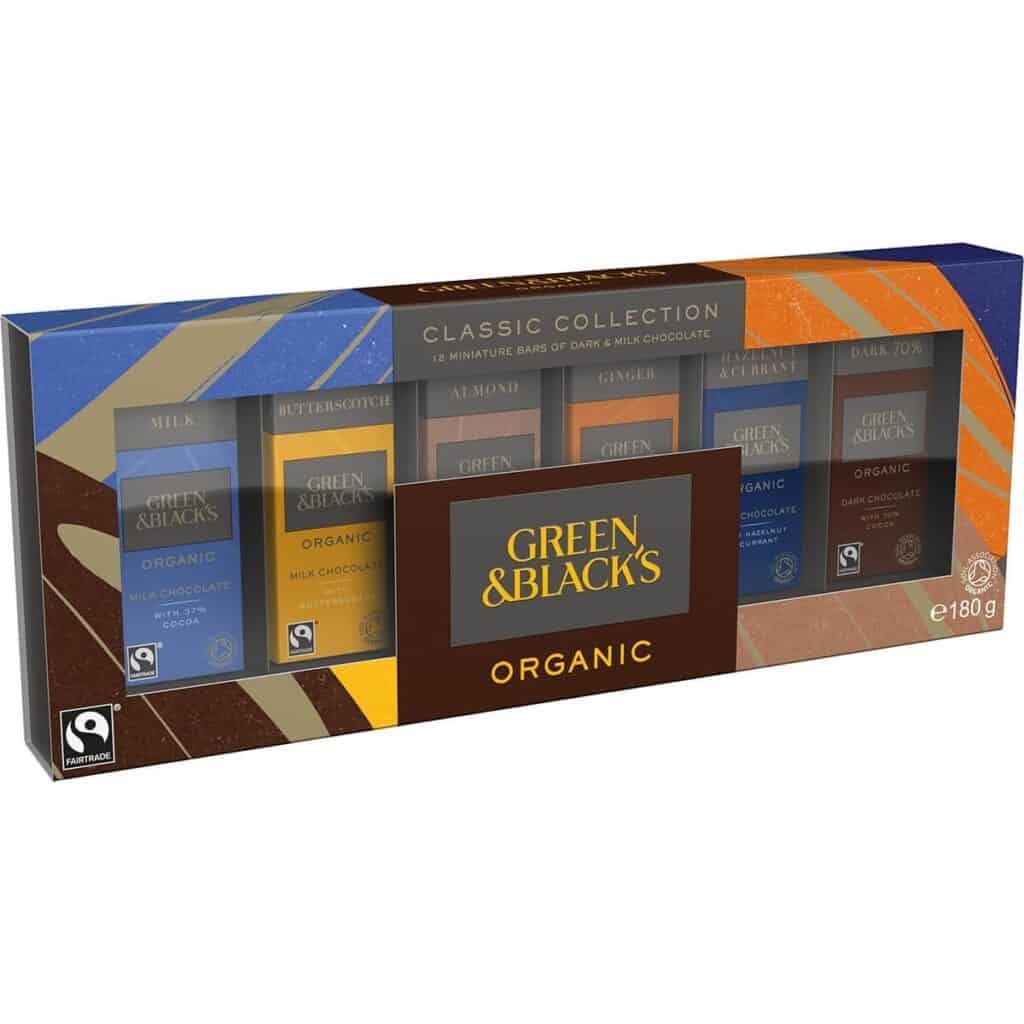 I bought some Wellington Boots about 12 months ago, and while they weren't cheap, they weren't too expensive either. They probably were false economy though as they've already split and have been fixed with a bicycle repair kit. They were never that comfortable, and give the UK weather and having to get out to walk the dog come rain or shine, I thought I'd ask for a better paid for my birthday. I was considering a pair of Hunters welly's but I had some Hunter shoes that weren't brilliant, so thought I'd try these Muck Boots. I might have gone a size too big and they are pretty heavy, but much more comfortable than the old ones so will give them a go.

My favourite sweets and I often get a box of these for Christmas and/or Birthdays. The only problem is they never last long! These were one of my Dad's favourite sweets, and when growing up were readily available from most newsagents. Over the years, the Lions brand has been sold and recipes changed, but these are pretty close to the originals, including the liquorice black ones. This batch is super hard, which I love, although I'm not sure my teeth with thank me in 2kg time!
I actually bought these myself during the week as my daughter came out from school all excited about a chocolate challenge they'd done at school that day. She wanted to do the same at home for my birthday at the weekend, and these seemed like a good way to do it. The challenge was to try a small piece of chocolate, eat it mindfully and think about adjectives to describe the taste. Yummy!
We've had a couple of nice walks with everyone and the dog, especially as the weather's been good and we've not had to get all waterproofed up!

Anyway, enough blogging! Off to enjoy the rest of the day watching football and eating cake…