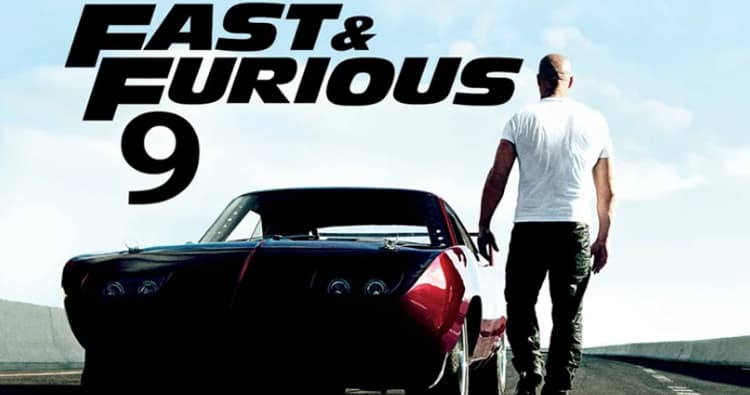 I certainly didn't expect to be watching scenes from the next Fast and Furious (9) film when I went into work at the Edinburgh office last week!
to be honest, I can't say I'm a fan of that film franchise, and whilst I may have seen a couple of the earlier ones, I certainly haven't seen more than a trailer for the later ones.
I've now seen about 15 seconds of the to-be-released episode 9, although it took the best part of 3 hours to film and they didn't even bother with the star man, Mr V Diesel, opting for his stunt double for the multiple takes.
I guess I'll be watching a little more of this one when its available to stream, just to see how this clip fits into the overall film.
Enjoy your sneak preview!