Earlier this year (January to be precise) I backed a Kickstarter project for, what at the time seemed to be, some rather unique wireless earphones > https://www.kickstarter.com/projects/revols/revols-premium-quick-custom-fit-wireless-earphones
Unfortunately, as with many Kickstarter projects, these have failed to deliver on time (July, then November and now March 2017!) so when I saw Apple reveal their Airpods at the iPhone event back in September I was quite interested.  A little like the Revols, these have also been delayed from the original October launch, and it was looking like they weren't going to arrive until 2017, at least until last Tuesday…
I must have been reading Macrumors at just the right time, as these hit the Apple Store last week, and within a few hours the option to have them shipped had slipped to 2017, but I managed to order a set and they've just arrived!
Your typical Apple packaging…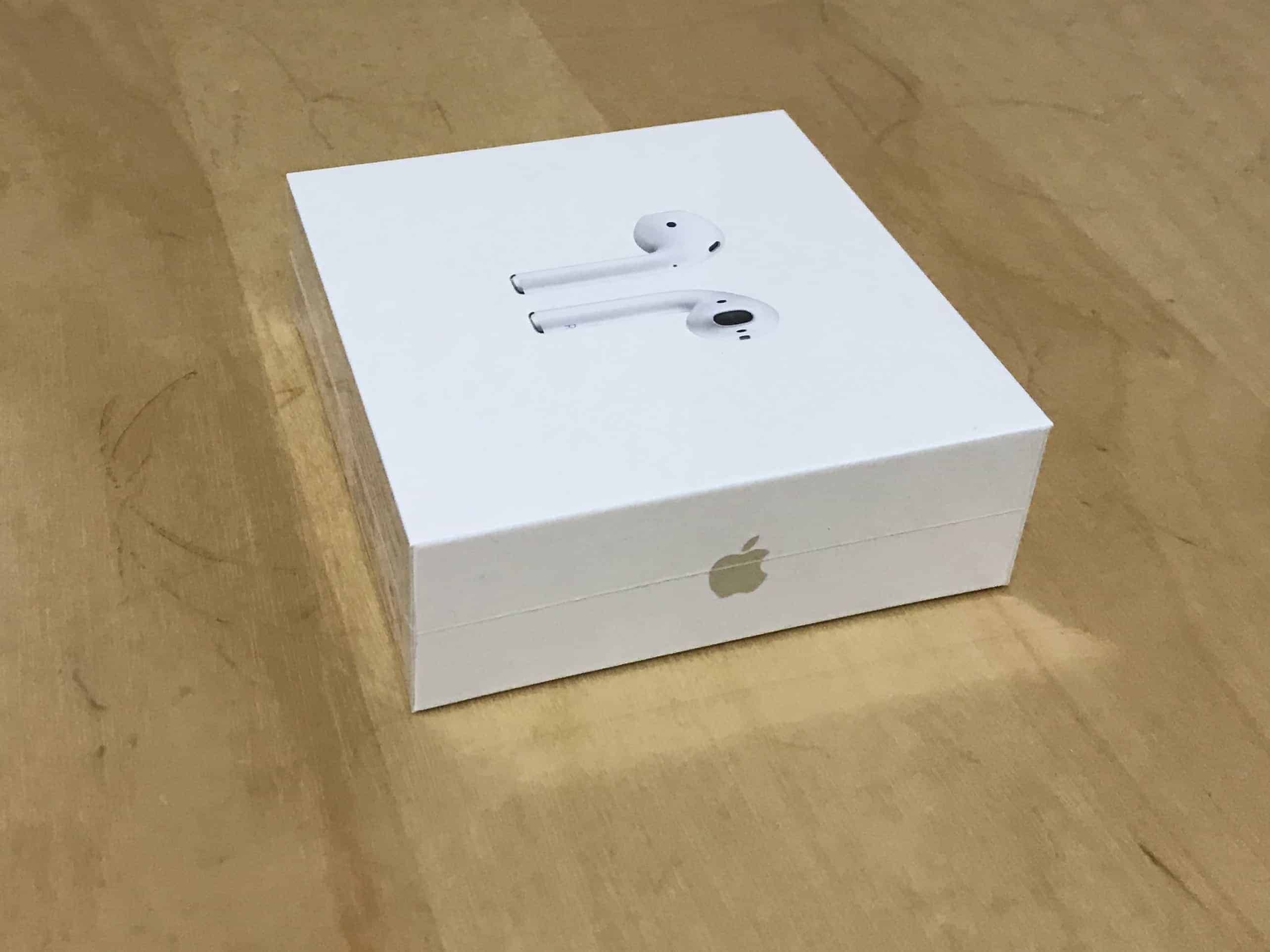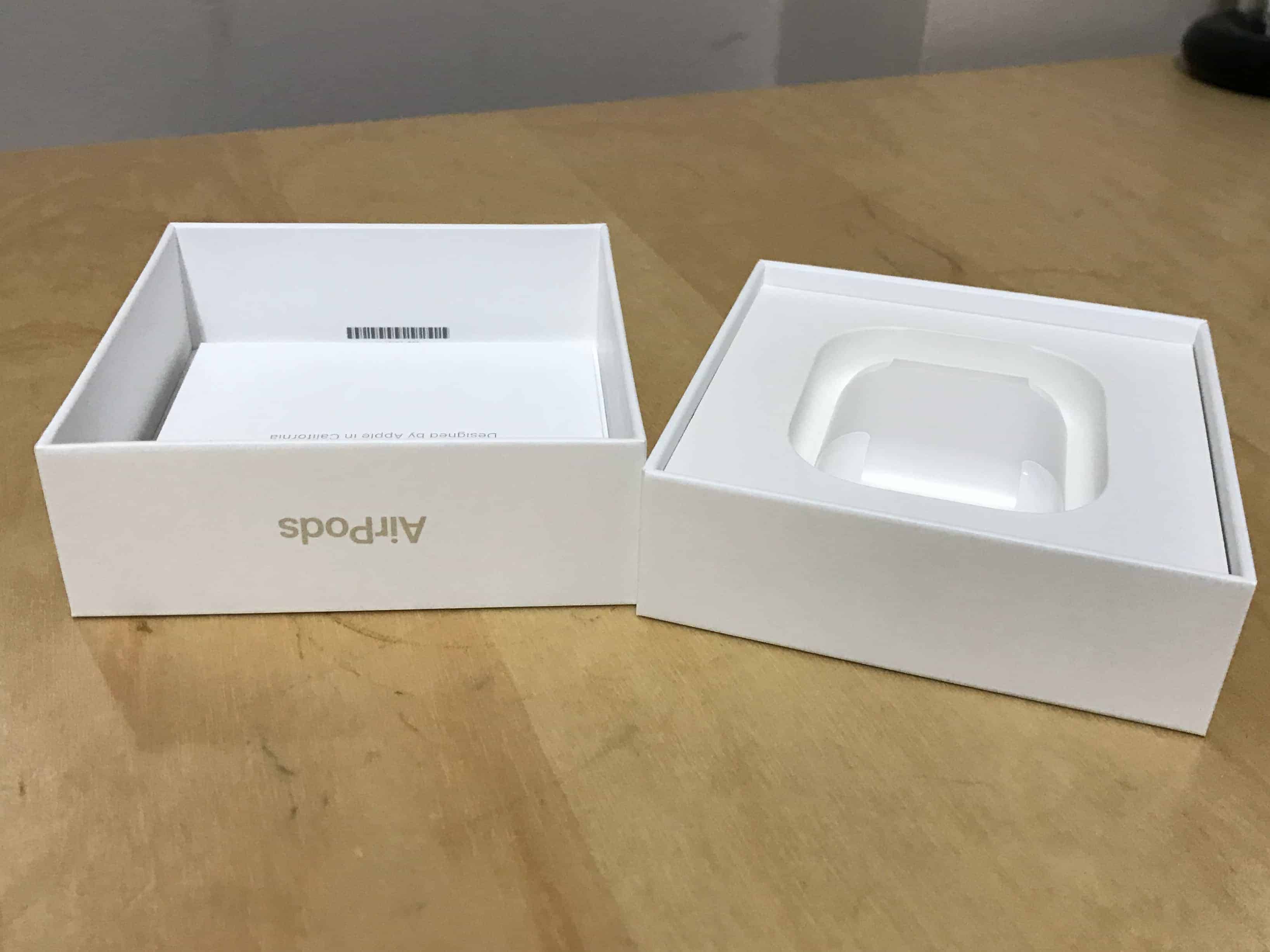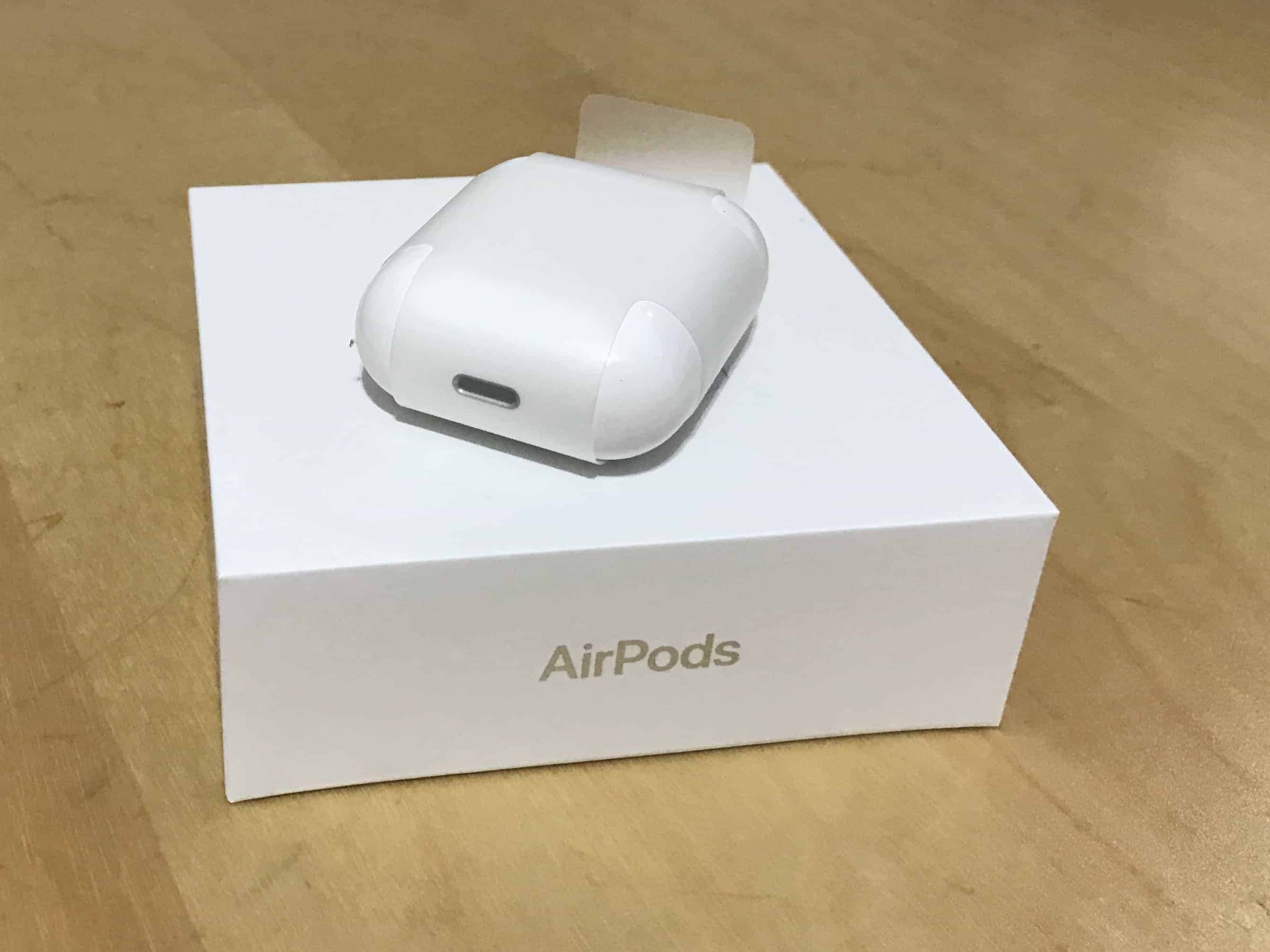 But they do look very cool?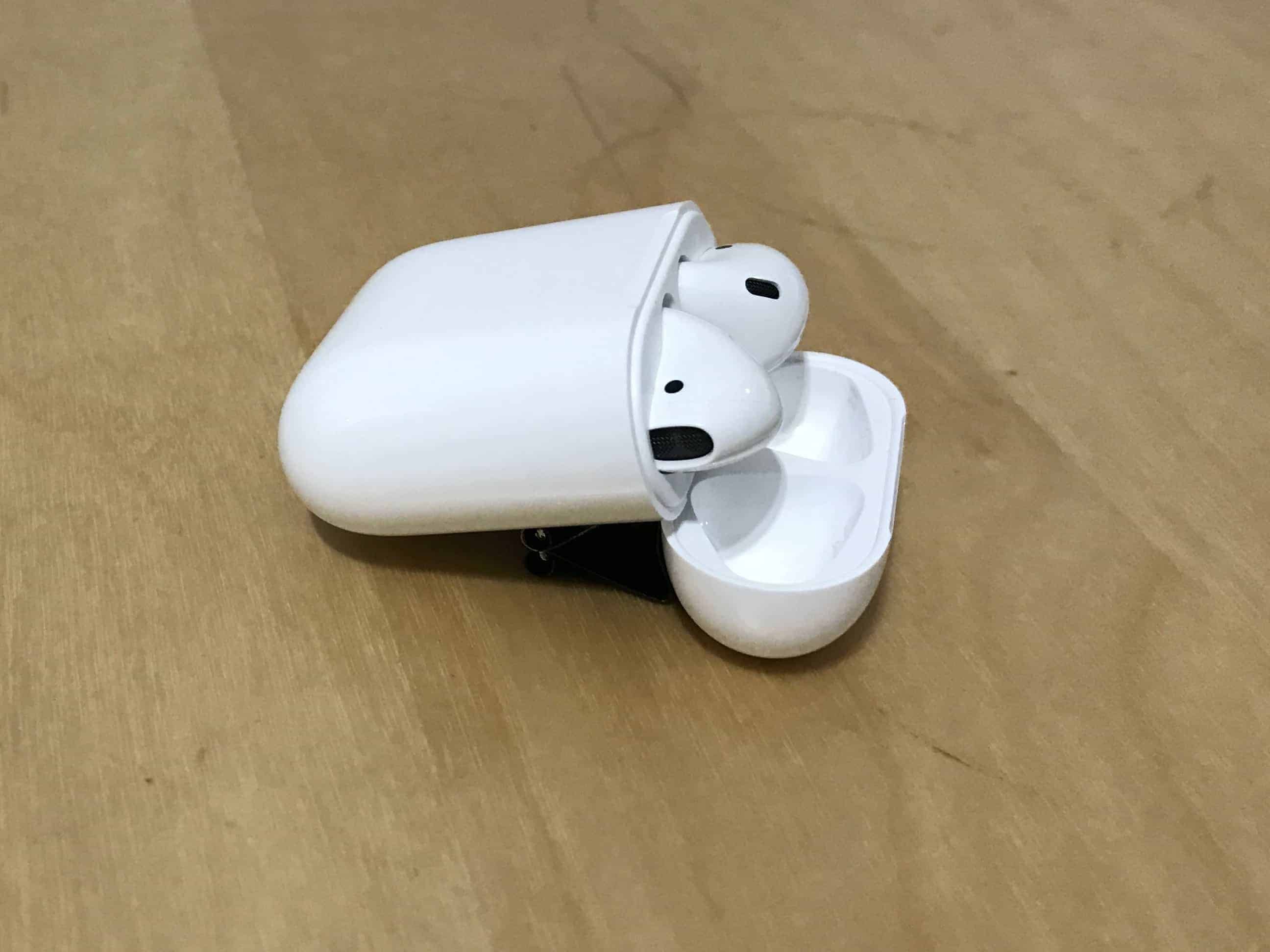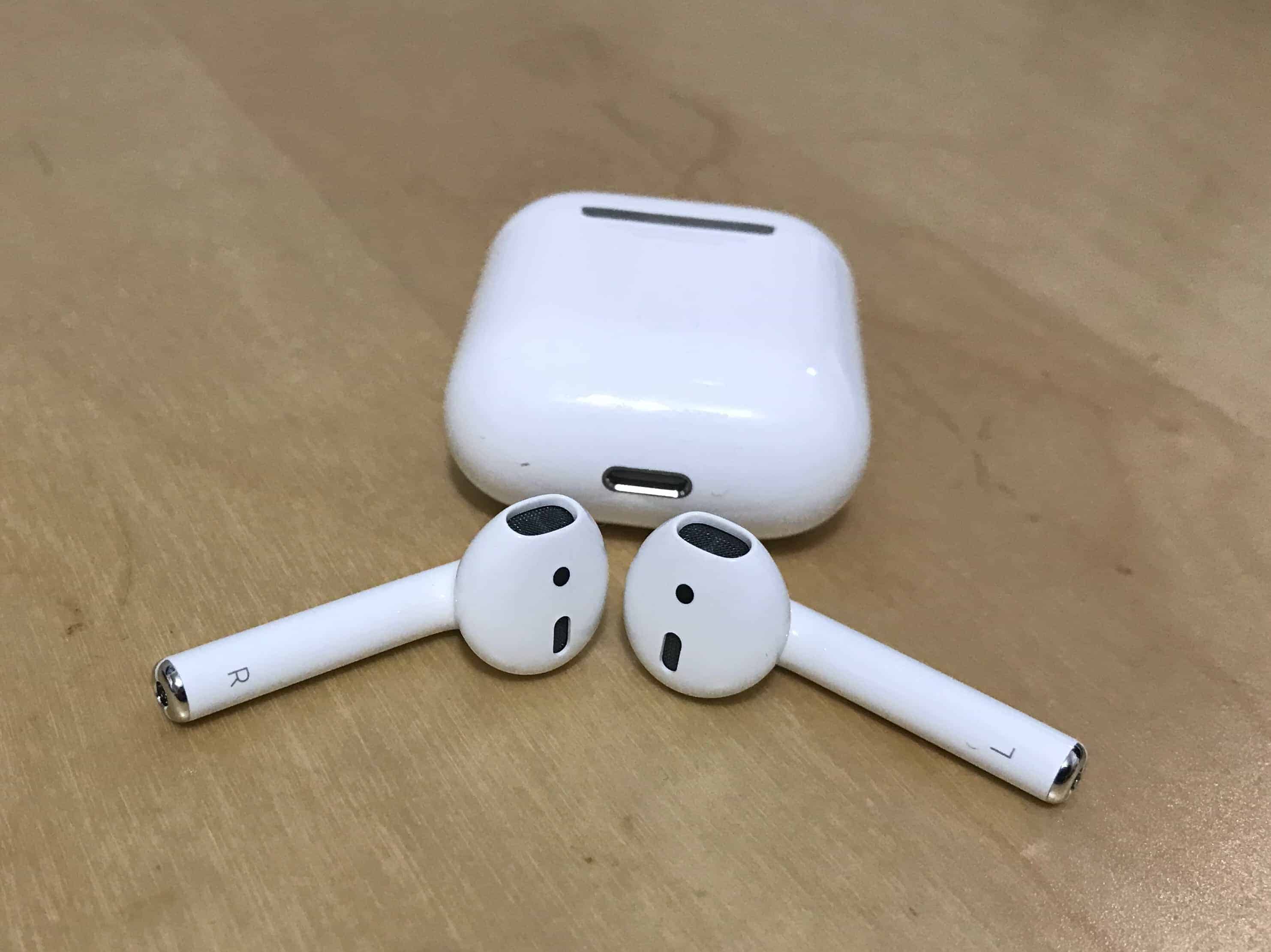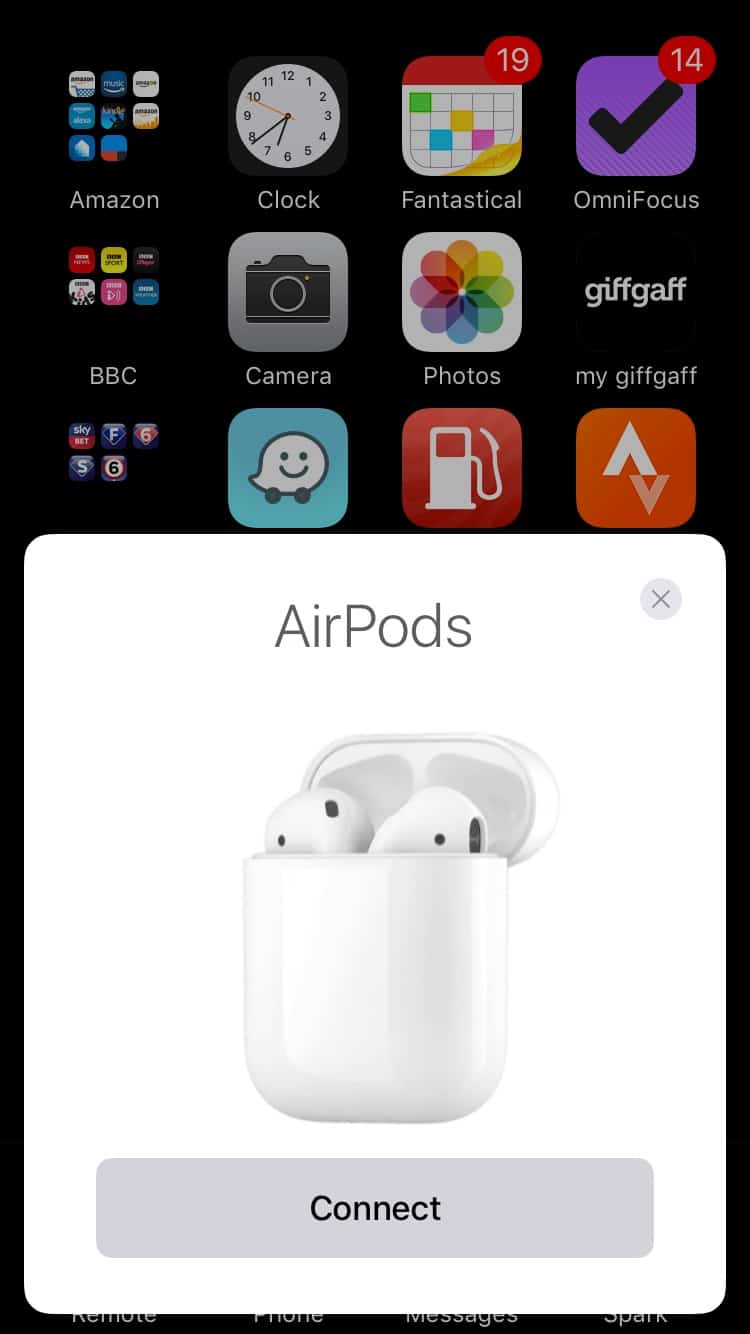 Maybe they don't look that cool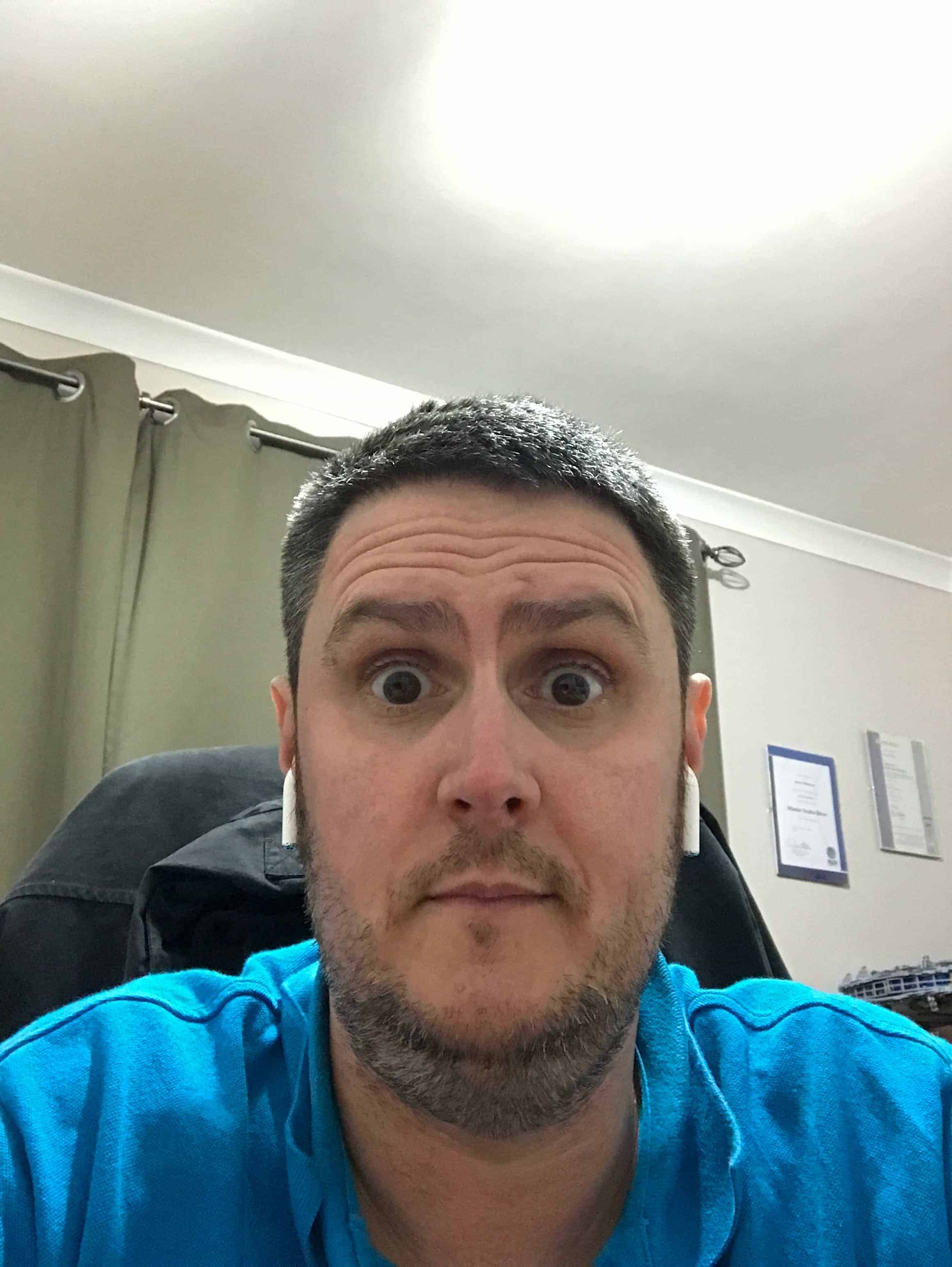 Sound pretty much like Earpods though, just without the wires.  I'll try them out a bit more over the next few days, but I might end up selling the Revols on eBay when they eventually arrive.
Technology moves on at a pace, and the Revols delay meant they're no longer cutting edge.  I was looking for some good Bluetooth wireless headphones, and these fit the 'Bluetooth' and 'wireless' a whole lot better from first impressions.
ps: how filthy is my desk???