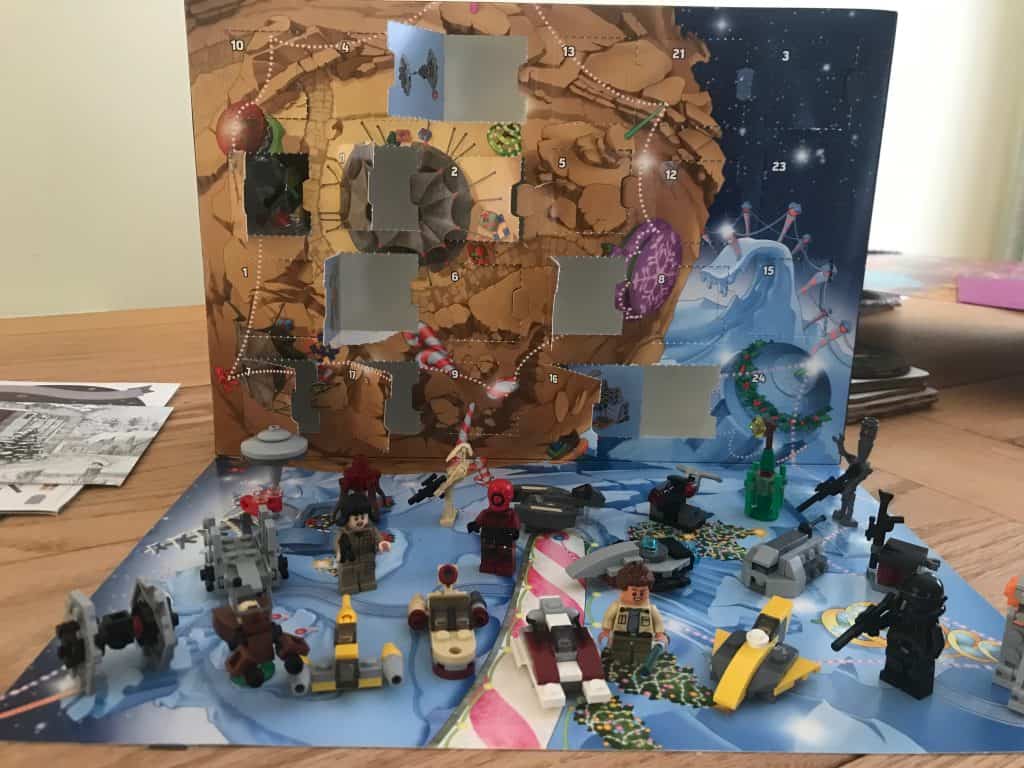 Although I'm not sure anyone (other than me) is following this blog, if you were you might be wondering what had happened to my Lego Advert Calender this year?
I'm still opening one this year, although 'officially' it's my daughter's calendar. She has her own Lego Friends one, but my Dad bought them this year and told Katee that they were both for her! She's letting me open it, but the models are not mine!
What with work and the dog, I've not had as much time to take pictures of each model, but I've put a few pictures below of my favourites models.


Merry Christmas and a Happy New Year!