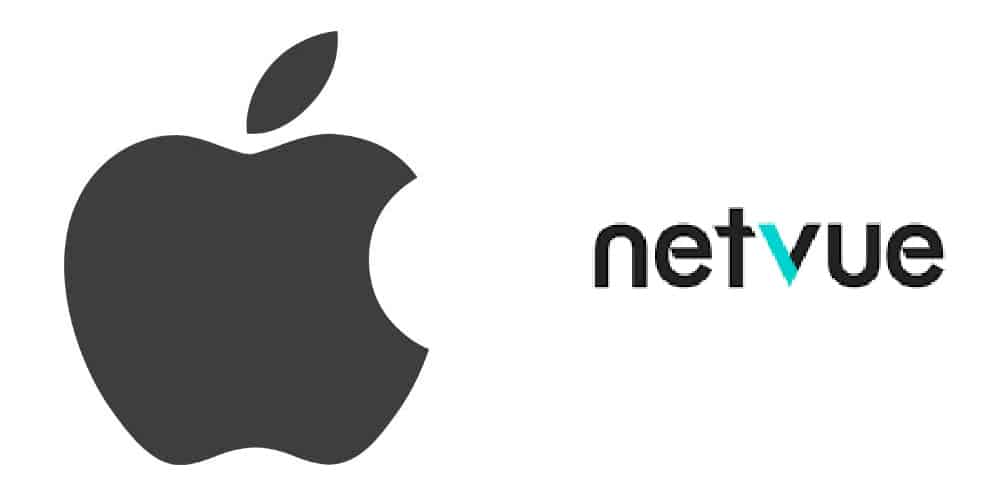 Let's be clear before I start, I get this is probably an unfair comparison, but I'm going to make it anyway! Over the last month, I've had two electronic devices fail – firstly my Apple iPhone X and then shortly afterwards my Netvue Orbcam. So, this is the tale of two faulty devices.
I'm not 100% sure why either died, but if I had a guess the iPhone screen failed (it was still making some vibrations, although wouldn't connect to another device in recovery mode) and the wireless card in the Orbcam failed (it just wouldn't connect to my wi-fi network anymore)
I think the Orbcam failed first but wasn't noticed immediately. Once I had and tried several times to reconfigure the camera, I decided to e-mail Netvue for support. To be fair, they did respond quickly and tried to diagnose the issue over live chat and email, but eventually decided it could not be fixed and given it was just outside the 12 month warranty period was no longer their issue. So wrong!
The iPhone failed on a Saturday morning, and I ended up chatting with Apple online later that day. They were unable to resolve over the phone so scheduled an appointment at the Apple Store in Glasgow on the following Tuesday morning on my way into work. I was a little late to my Genius appointment due to some train delays, but I was in the store for just over 30 minutes before leaving with a refurbished (as good a new) replacement. Unlike the Orbcam, the iPhone still had a couple of months left on the 12-month warranty, although I've had a similar issue in the past and simply quoting the European Sale of Goods Act has meant Apple honour their warranty for at last a further 12 months.
The Netvue story wasn't over, as I'd bought it from Amazon and their customer service is usually excellent. I chatted to their online team for no more than 5-10 minutes before a full refund was offered, and the Orbcam was returned to Amazon. I'm sure Netvue will incur some, if not all of the cost, but with the downside that I now have no faith in them as a company.
I've replaced the faulty camera with another, but not a Netvue one. If anyone asks me about cameras, I will actively steer people away from Netvue products. I can't remember the statistics, as it was over 20 years ago, but a customer service course I attended at Unipart described a significantly higher percentage of people who would tell friends and family of bad customer service than would of a good experience.
Netvue have certainly put themself in the bad category, while Amazon and Apple remain in the good.