APE CONSULTING LTD
WELCOME
Do you need help solving complex business problems or enhancing existing products or services? Are you thinking about transforming your current business model or need help to improve specific business operations then APE Consulting Ltd can help.
APE Consulting Ltd specialise in helping to identify opportunities to innovate and deliver improvements and savings through process efficiency and technology across key functions in all businesses, from small enterprises to large multi-national companies and public sector organisations.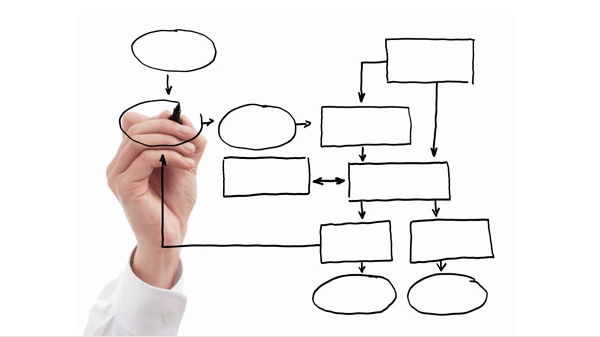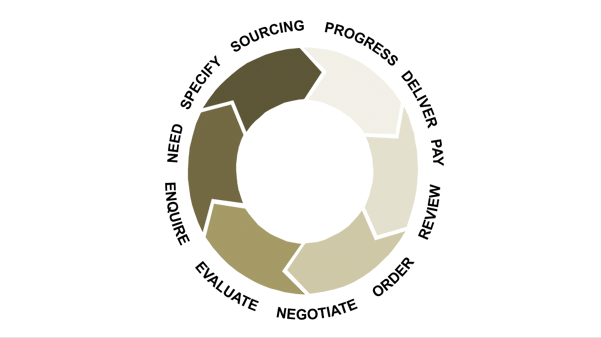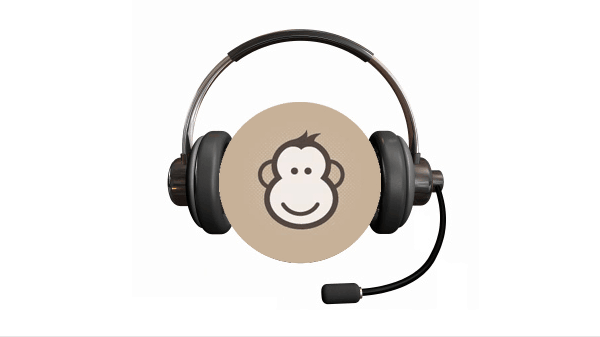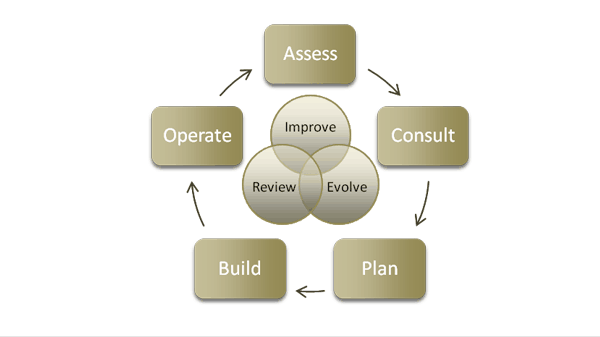 CONSULTING
APE Consulting works with its customers to fully understand their business, helping to map current As-Is processes and develop creative solutions making the best use of existing and new technologies across procurement, supply chain, finance, HR, customer services and IT service management.
From low-cost bespoke solutions to large scale ERP systems (including Oracle, SAP, CedAr) APE Consulting can help deliver business transformations that deliver real value and substantial and sustainable costs savings. The following organisations have all realised benefits from working with the APE Consulting team over the last 20 years.

CPAS
From our work with a number of Local Authorities, we identified a common need for a solution to help with spend analysis and contract management. After struggling to find a perfect off-the-shelf system, we chose to work with Berglund, a small innovative software company, to develop a bespoke web based solution.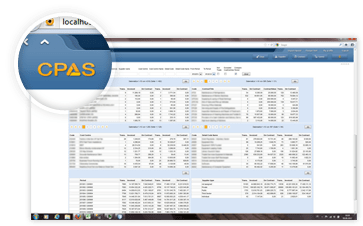 The result was CPAS (Corporate Procurement Analysis System) which helps organisations bring together supplier, contract and spend details. With this information, companies can easily understand what they are spending, who they are spending it with and most importantly if it is delivering value.
For more information about CPAS and how it can help your business visit the CPAS website today

COMPANY
APE Consulting Ltd was established in 2011 by Adrian Williamson. Adrian previously owned and managed KIS Consulting Ltd from 2003 and prior to that worked in a number of roles at Unipart Group of Companies having graduated from University of Humberside in 1994.
The team at APE Consulting have experience working with businesses of all shapes and sizes and have helped to assess, consult, plan, build and operate creative solutions which through effective review have resulted in improved and evolved organisations delivering significant and continuous improvements in both efficiencies and cost savings running into hundreds of millions of pounds.

CONTACT
APE Consulting Ltd
c/o Novis & Co
1 Victoria Court
Bank Square
Morley
Leeds
West Yorkshire
LS27 9SE
Company No. 07754626
D-U-N-S No. 217428174